Full of experiences, beautifully preserved historic buildings, and countless stories, the best way to discover the authentic energy and history of the "Stone City" is to walk its enchanting cobblestone streets. A UNESCO World Heritage site, Gjirokastra always offers something new to see … so don't miss the opportunity to with yesterday's history and tomorrow's discovery.


Unique sites

Events
View more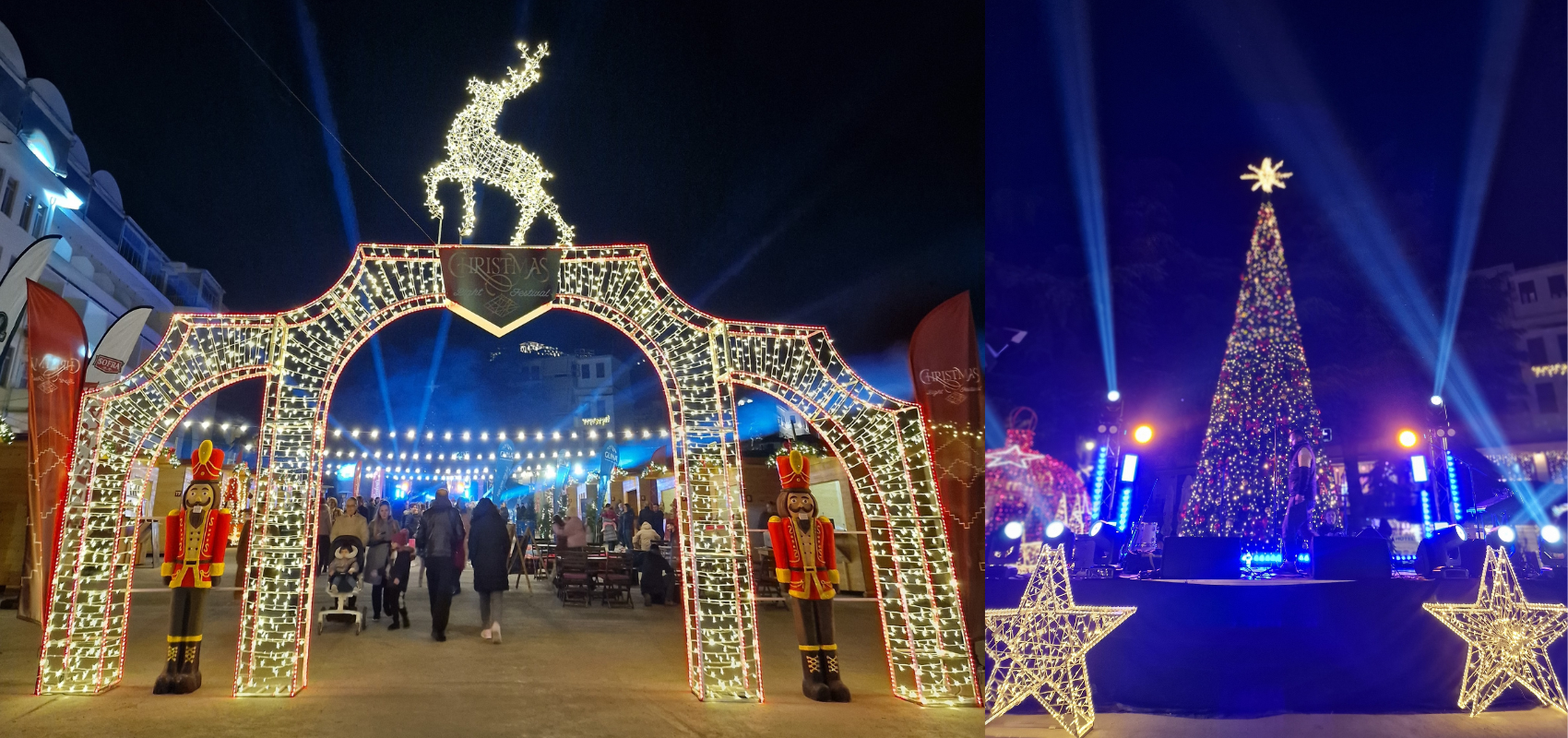 Christmas Lights Festival
The Christmas lights festival will be a wonderful event held in Gjirokaster's newly reconstructed Çerçiz Topulli square. Winter market fea...
View more

Retro n'Sokak
This event attracts art and beauty enthusiasts to the famous cobblestone streets of Gjirokastra for a nostalgic festival that goes back in t...
View more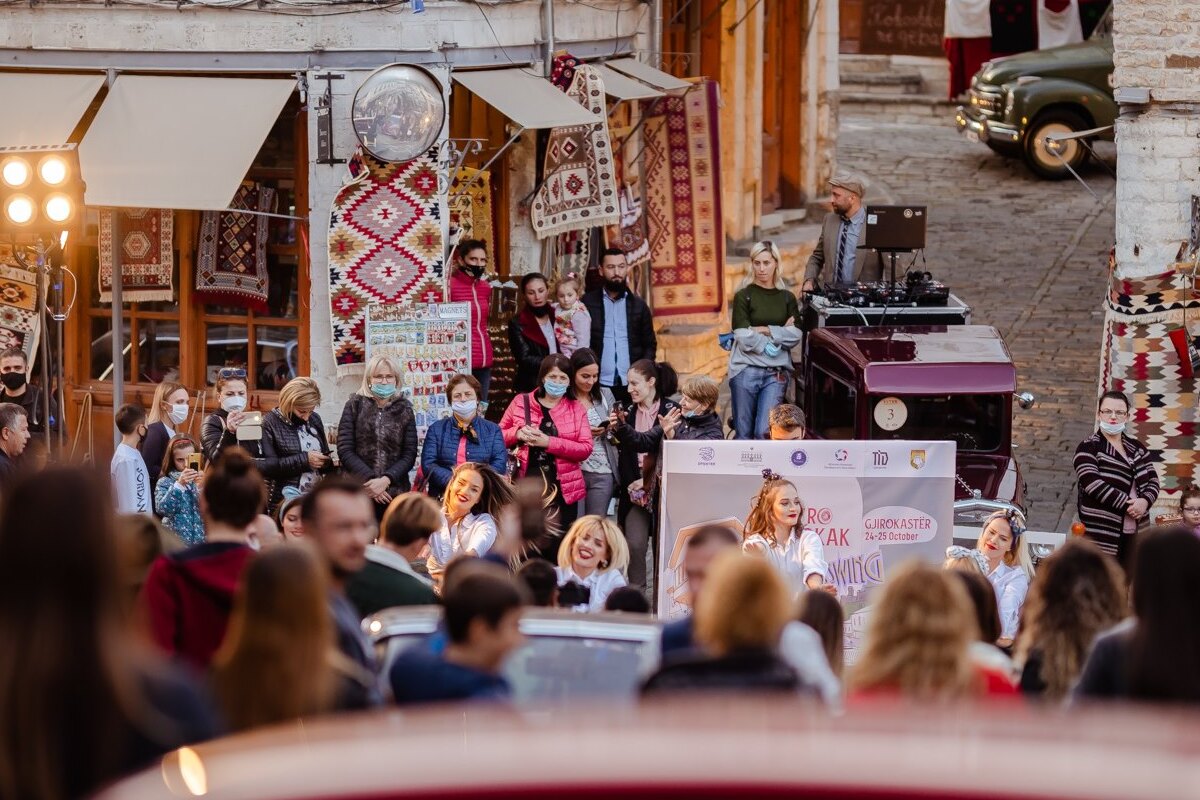 Stories
Subscribe for the latest news on Gjirokastra's events.