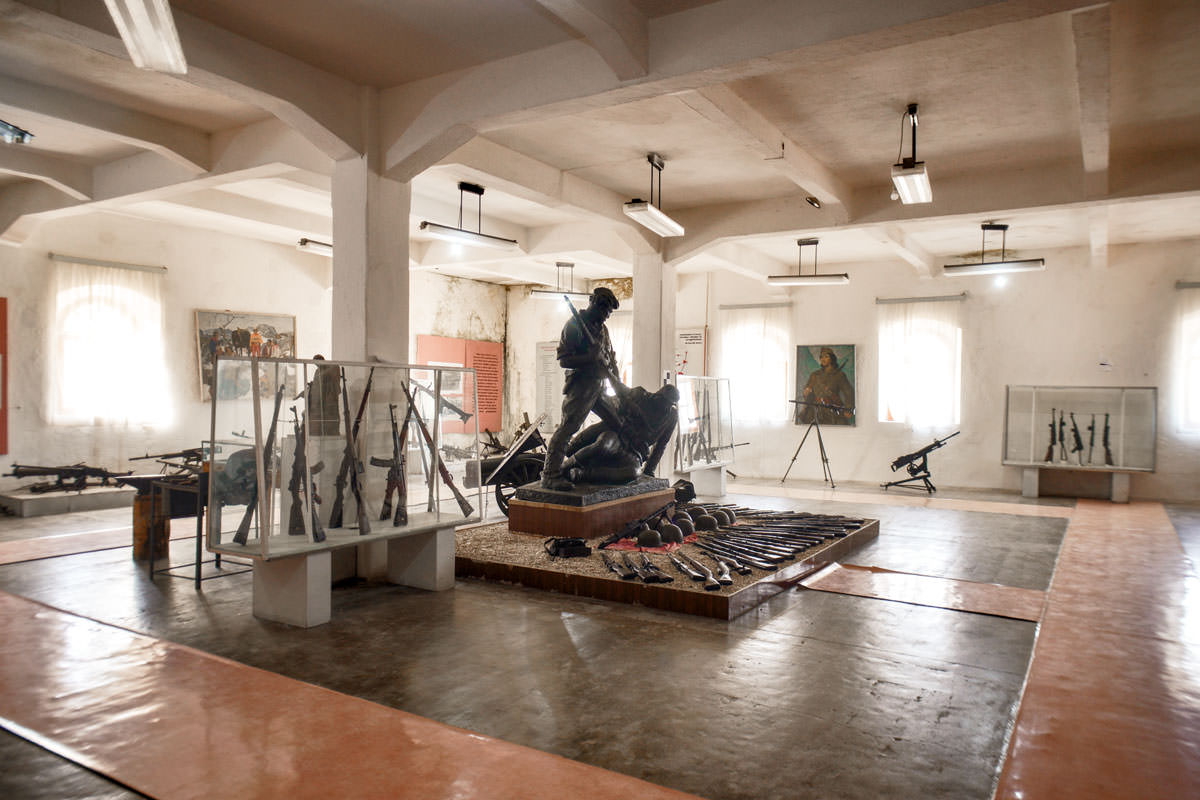 Museum of Armaments
Opened in 1971 as a national museum with weapons from the First and Second World Wars, Museum of Armaments houses prison cells built by King Zog with the stones of the aqueduct Ali Pasha Tepelena had constructed for the city. This museum includes several pavilions, which are located inside the castle (the museum is included with the entrance ticket).

The largest part of the Museum of Armaments is dedicated to the war against the Italian and German occupiers in 1939-1944. Included in the exhibitions is an American war jet from the Cold War. During World War II, the prison was used by Italian and German occupying forces. Residents say the communist regime used the prison, closed in 1968, for executions.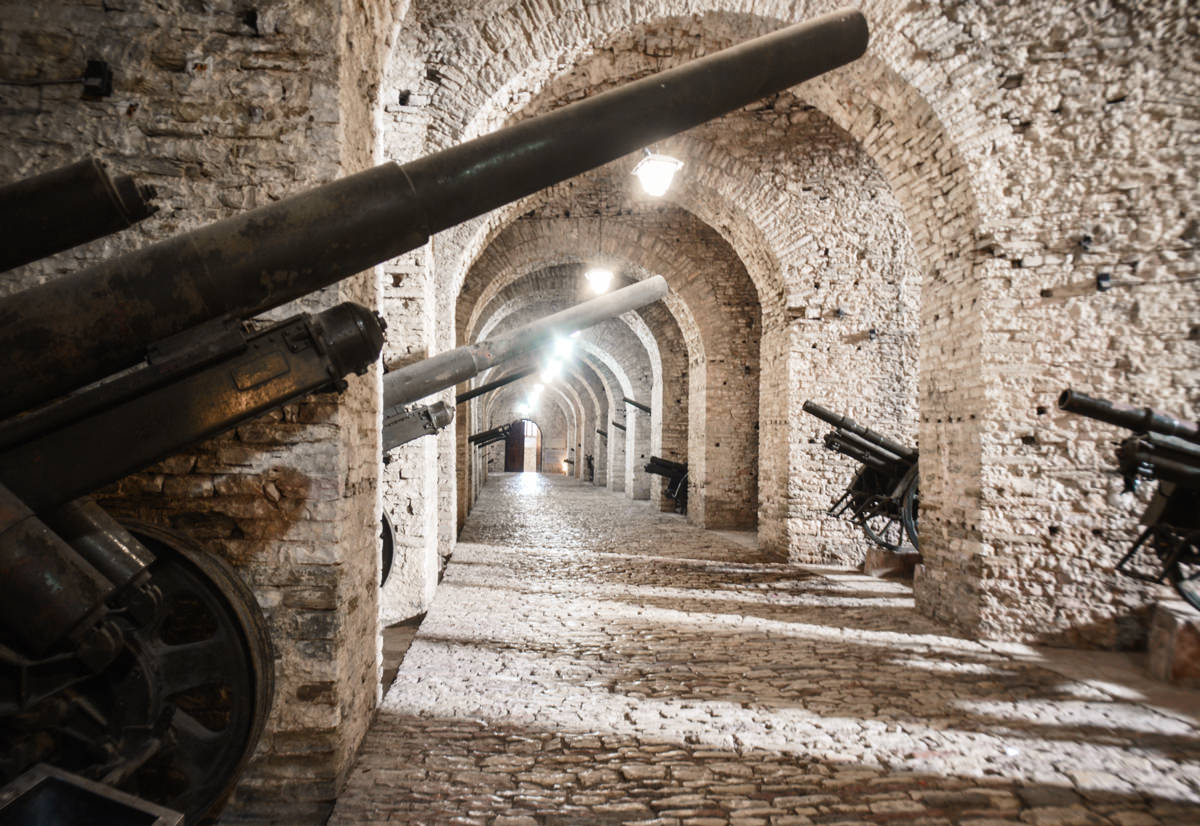 Subscribe for the latest news on Gjirokastra's events.