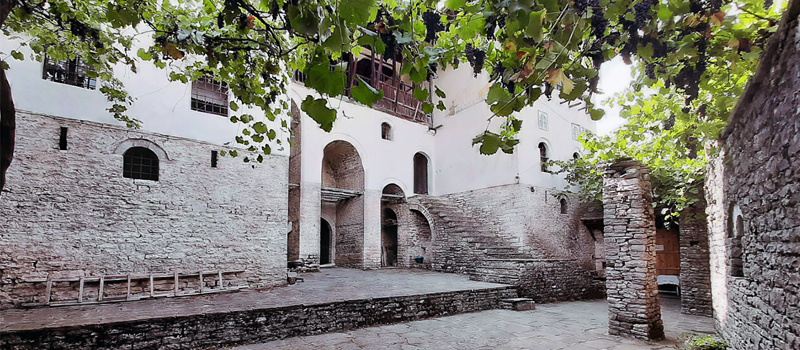 Skënduli House
The Skënduli House, built in 1705, is a well-preserved example of Gjirokastra architectural traditions and class divisions reflected in decorative facades and the number of chimneys.
The 3-storey house has 64 windows, 44 doors, 9 chimneys (the great number of chimneys inside the house was related exactly to the prestige of Gjirokastra families), 12 rooms, 1 hammam and many toilets. In the communist period this house became the city's ethnographic museum. After the fall of communism, it was returned to its original owners and turned into a museum for all visitors.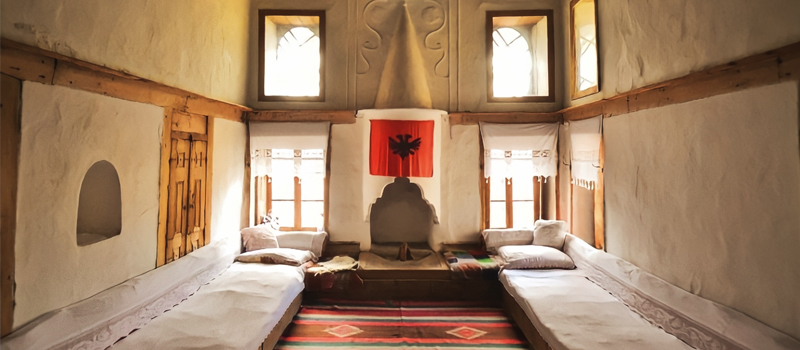 Subscribe for the latest news on Gjirokastra's events.