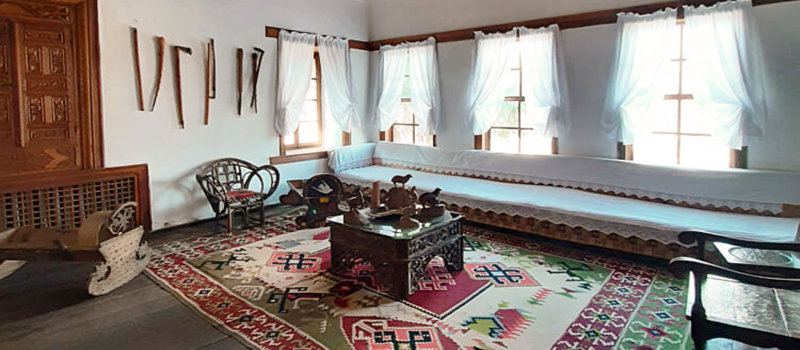 Ethnographic Museum
The Ethnographic Museum is housed in the childhood home of Enver Hoxha, the dictatorial leader of Albania for 45 years. Hoxha's original house, where he was born in 1908, burned down and was rebuilt in 1966.
The museum's rooms are arranged and decorated with artifacts, costumes, clothes, and kitchen objects and show how the high social class of the 19th century lived in the south of Albania. The house provides both insight into the dictator's childhood and the history of Gjirokastra.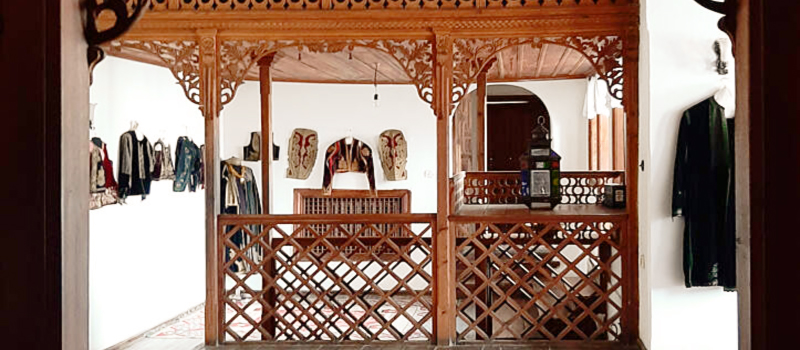 Subscribe for the latest news on Gjirokastra's events.